Let's look at some letter ideas for your man in War.
You can't see him right now, but you want to let him know how much you love him, that you are thinking of him, and that you are eagerly waiting for him to return home.
But what, exactly, should you say?
Aside from sending gifts, how do you come up with the perfect words to say to your Man in War?
We've put together two lists of 10 ideas for what to put into your letter or card.
First, we'll have ten ideas of topics to write about. Second, and finally, we'll share ten great quotes you can include to inspire and express your love.
Let's dive it!
What to Say in a Letter to Your Man in War
It's hard when your Man is away – training to protect our country while you cheer him on from home.
Here are some ideas for what to say when writing to him as he's in battle field.
1. Say anything at all
Just write. Tell him anything and everything. Nothing is too mundane. He wants to hear it all! Tell him about what the dog or cat has been up to. Ask him to share his days with you.
2. Tell him about everyday things
Talk about your day. From the time your alarm went off until the minute you sat down to write to him. Relay your workday, what you ate for lunch, and who you talked to. Tell him about the traffic on the way home.
This provides some sense of normalcy when his life is being – rather purposefully, too – turned upside-down.
3. "I look forward to seeing you again!"
Let him know you miss him and cannot wait to be reunited! Tell him of the plans you are making for his homecoming. Talk about the next time you can go out to eat, to a movie, or out for a drink.
4. "You got this."
Tell him you believe in him. There is nothing he can't do! Let him know he's strong and perfectly capable of making it through boot camp. Yes, it's tough, but if anyone can do it, HE can!
5. "I'm proud of you!"
The armed forces aren't for everyone. Let him know how proud you are of the rigorous training and the sacrifices he's making. He is making a difference in this world.
6. Talk about local news.
Keep him up to date on all the local news and gossip. Let him know what the weather is like and what the forecast is. Tell him about the local sports teams; who's playing who, and what the scores were.
7. Send bible verses to encourage him.
Colossians 3:23 – "Whatever you do, work at it with all your heart, as working for the Lord, not for human masters."
John 15:13 – "Greater love has no one than this: to lay down one's life for one's friends."
Isaiah 40:31 – "But those who hope in the Lord will renew their strength. They will soar on wings like eagles; they will run and not grow weary; they will walk and not be faint."
And so many more encouraging Scriptures from the Bible.
8. We can be just as strong apart as we are together.
Even though you are separated physically by miles, your hearts are united. You are faithful and loyal to each other.
9. You're almost finished.
War doesn't last forever. It will eventually end. Keep that in mind, and remind him that the date is fast approaching when he will be home.
10. Tell him you love him
I love you to the moon and back.
You complete me.
We fit together like puzzle pieces.
I am here for you…always.
I am yours, just like you are mine.
Positive Quotes to Add in Your Letter
Here are ten inspirational quotes to include in your letter, card, or care package to your Man in battle field.
1. Hang in There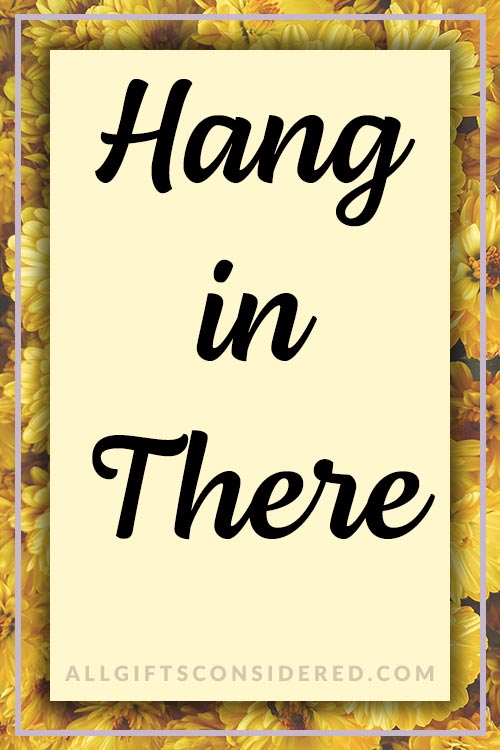 2. Learn To Rest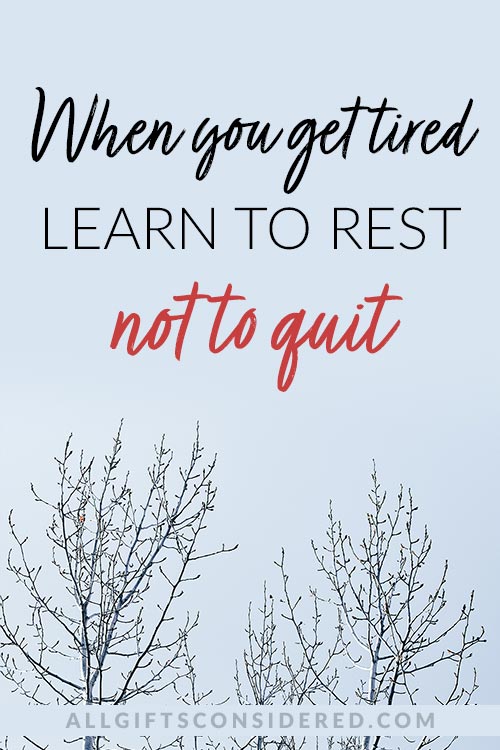 When you get tired, learn to rest not to quit
3. Believe in Yourself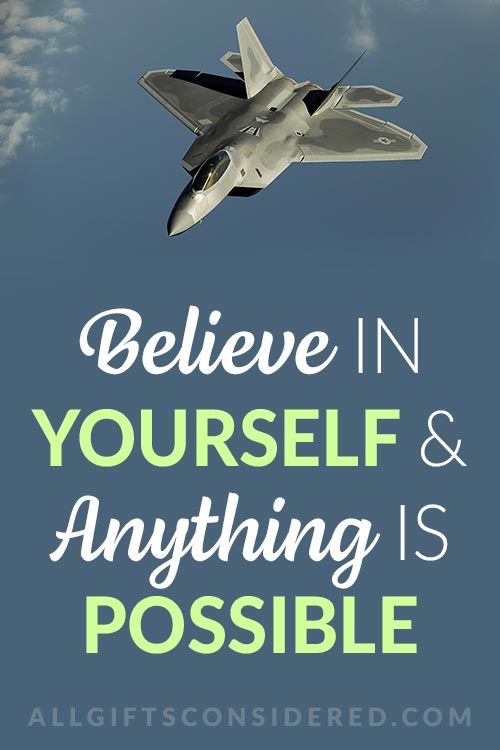 Believe in yourself and anything is possible
4. Admiring Your Strength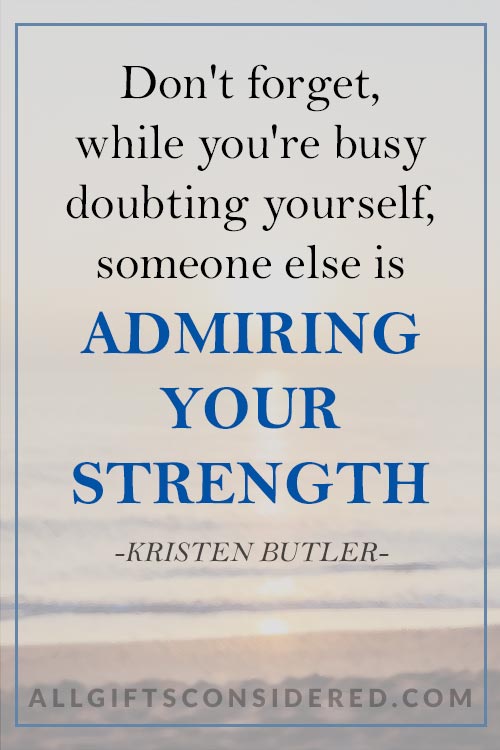 Don't forget, while you're busy doubting yourself, someone else is admiring your strength

Kristen Butler
5. Anything is Possible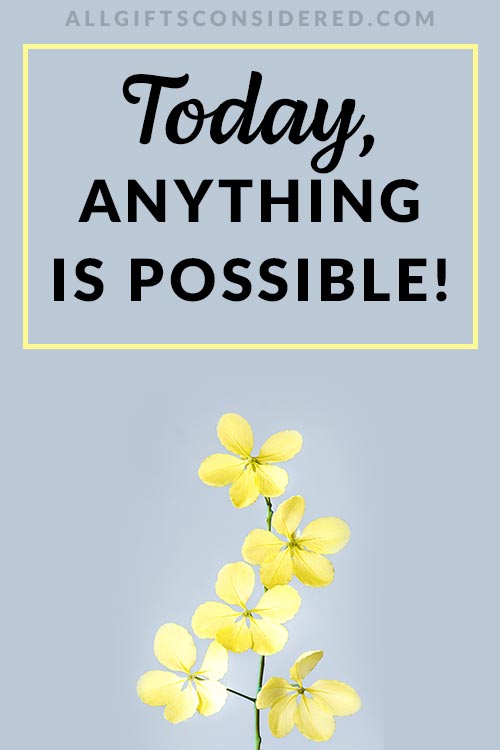 Today, Anything is Possible!
6. Limits
Your only limit is your mind
7. Believe in You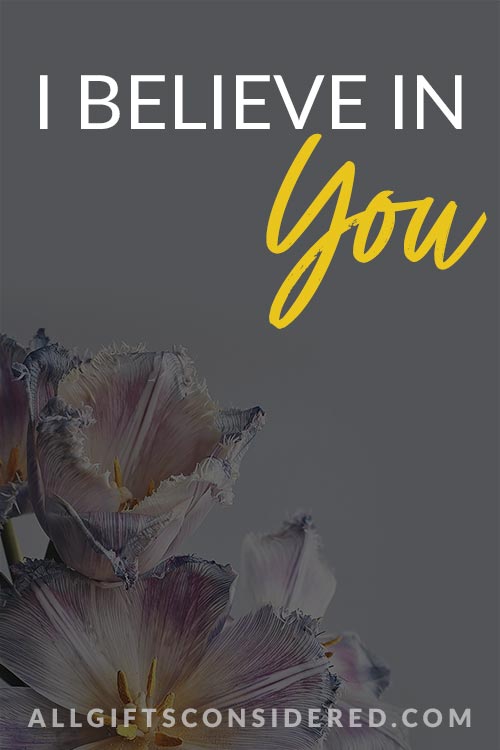 8. Faith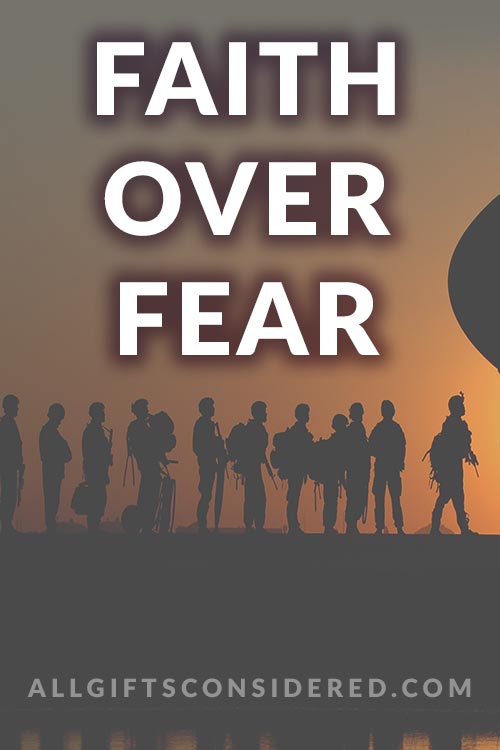 9. Trust the Wait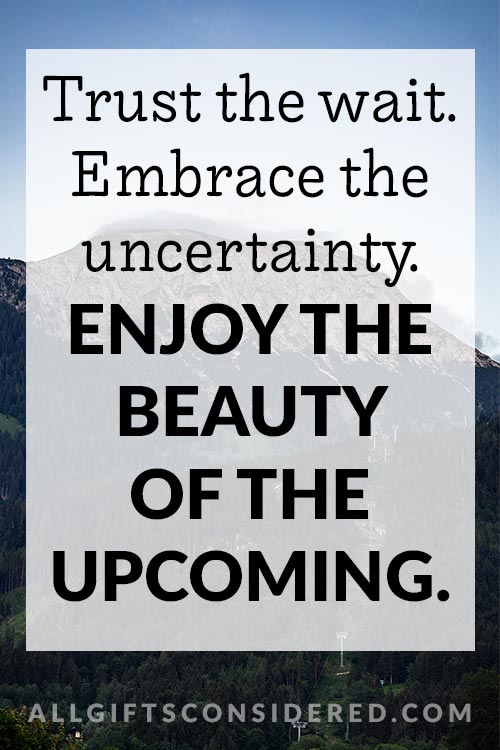 Trust the wait. Embrace the uncertainty. Enjoy the beauty of the upcoming.
10. Don't Give Up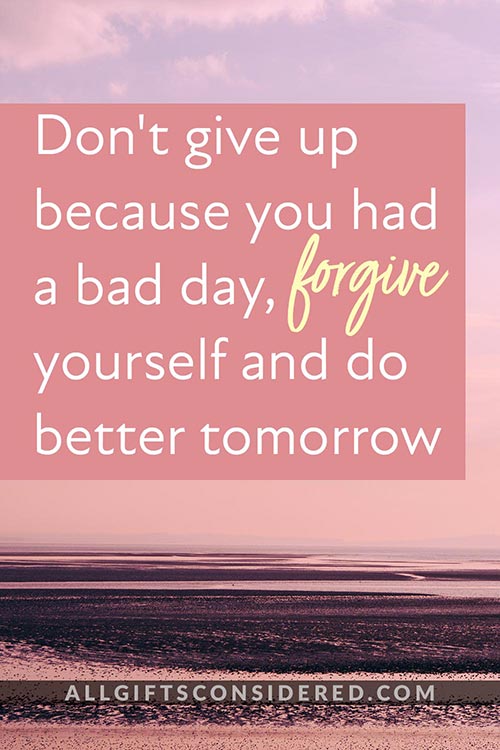 Don't give up because you had a bad day, forgive yourself and do better tomorrow
Not Sure What Else to Add in Your Letter? Try These!
Add a questionnaire
Add countdowns to your letters until the next time you see them
Write about your day
Include photos
Share a funny story
Send updates on their favorite sports teams or shows
Scent the paper with your perfume or cologne
Add an inspirational quote or scripture
Decorate with your letter with stickers or pressed flowers
Include comic strips or newspaper clippings
After reading this, you should have lots of new ideas for cards, quips, and surprises to send to your loved one!
---