Many people like to hear certain things during intimacy.. There are those who want to hear romantic things, but according to some studies, most prefer to hear and say dirty words to increase excitement.
Whether during foreplay or during the climax moment they say it, the important thing is that it's consensual and make sure this is comfortable. If so, then unleash your creativity to find exciting phrases and words.
List of Words You Can Use In Bed

20 Dirty Words You Can Use In Bed
In addition to using them in privacy, they can be very effective in creating an atmosphere long before. For example, you can send him these phrases throughout the day when you know they will already be seen.
To help your imagination run naughty, we leave you 20 dirty words to use in bed that you can share with your partner. Surely you will like several of these to surprise your partner and excite her even more.
1. I'm touching myself right now.
Use some dirty phrases to send them by message throughout the day. You'll surely get her excited and when you see them, there'll already be a lot of intensity.
2. I'm not wearing any underwear today.
This is another phrase you can send to your partner before you meet. If you feel more daring, you can accompany it with a suggestive photo. But remember that you must have a lot of confidence in him and that he won't misuse your photos.
3. I want to scream, it's so exciting.
During the climax you can whisper this in his ear. Especially if they're in a forbidden place or where you can't shout much, it's a phrase that helps raise the temperature.
4. Call me a bitch.
A few dirty words to turn on the temperature, surely many find it most exciting.
5. Scratch me hard.
Some dirty words also work to get you to tell her what you like. Lots of people like a little strong treatment. If his is even more intense, let him know.
6. I want to lick your whole body.
Imagine telling him this dirty phrase in the middle of a formal dinner. Something discreet to the ear that makes them get excited and ignite the spark of passion.
7. I want you to bring her in now.
If you want to move from pre-games to full action, you can tell him this phrase so he understands it clearly, and it's also very exciting.
8. If you look at me like that, I get too hot.
Another way to excite your partner either before or during the pre-game to make them understand that you want to go further.
9. I feel so wet.
This sentence is very exciting because you will make him feel that he is doing a good job. That will make you more diligent and increase your security.
10. I can't take it anymore, we have to do it now.
This is the kind of phrase you can use to move from pre-games to full action. I'm sure it'll cause a lot of excitement.
11. You're so sexy.
A short but very sensual phrase that excites anyone. Whether you send him a text or voice message or use it when you're intimate.
12. I want this for myself every night.
Although it is a somewhat more romantic phrase, it can also work to raise the temperature if you say it at the exact moment with the most sensual voice you have.
13. You're doing so well.
You can say something like that when you feel comfortable and to let him know that you like what he's doing, this way he gets to know you better and you excite him.
14. Hit him harder.
Another dirty phrase to say in bed. I'm sure you'll be able to excite him. Say this phrase to your ear and you'll see that the intensity will increase.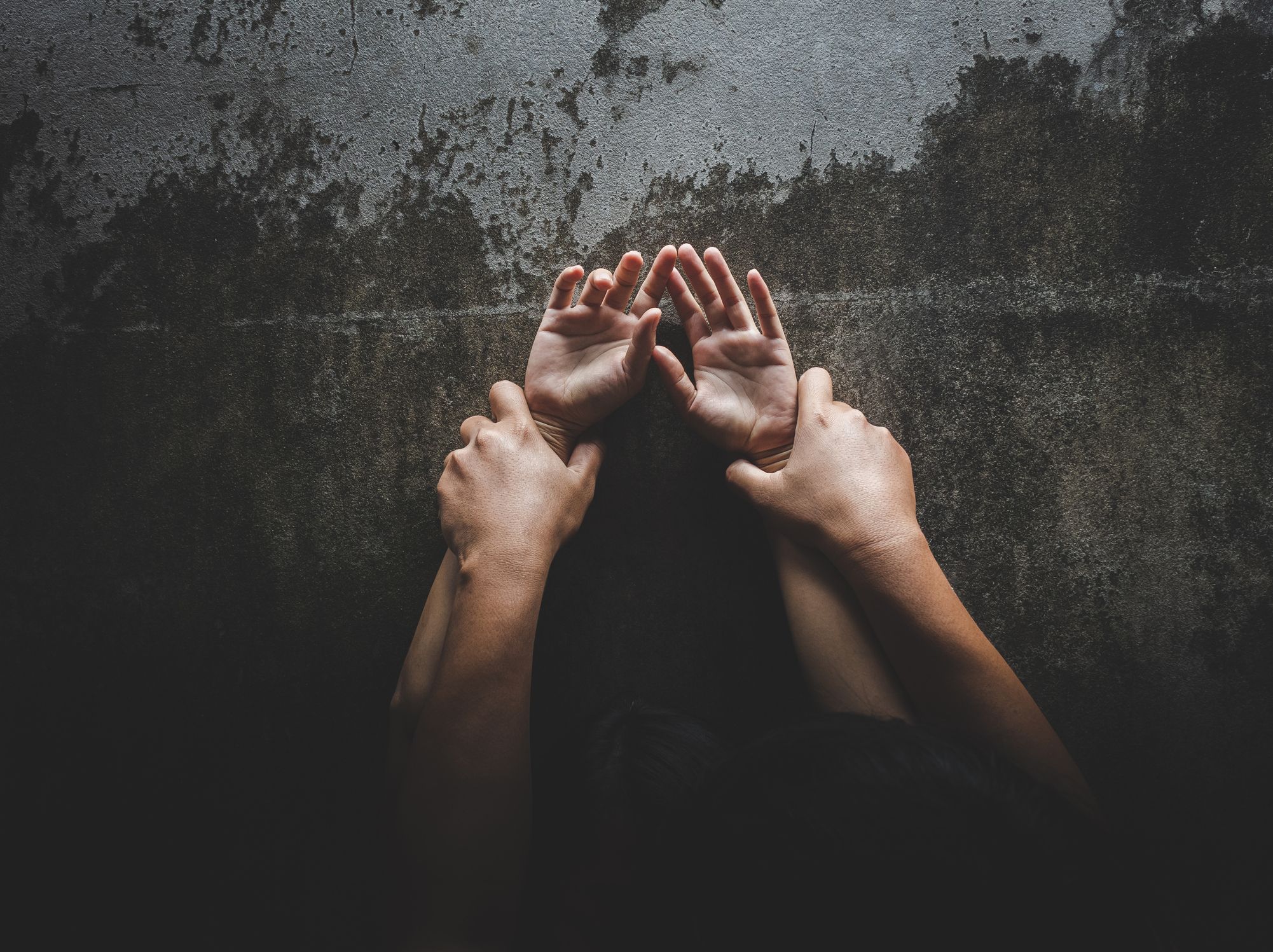 15. Touch me here.
Said this phrase with all the sensuality and at the right time, is more than dirty very subtle but can be as exciting as bulls.
16. I want to eat you whole.
When you want things to become more fiery, throw this phrase with all your determination and you'll see that it works.
17. Bite me there.
Remember that to a great extent, that these dirty phrases work, depend on your tone of voice and your sensual attitude.
18. I love the way you move.
If, in addition to saying something dirty, you want to make him feel good, tell him this phrase. If he feels self-confident, they tend to become more complacent and careful.
19. Stay inside.
With all the waste of sensuality you can, tell him this dirty phrase to excite him. I'm sure he'll be thrilled.
20. I'm coming, he's so rich, Do whatever you want to me.
Whether it's in your ear or shouting, you can repeat this phrase at the moment of greatest climax. I'm sure it'll excite him very much. By message or in person, this phrase always provokes reactions
I hope you like the above words? don't forget to share and leave a comment below.
https://legitpedia.com/sexting-freaky-dirty-paragraphs-for-her/ https://legitpedia.com/sexting-freaky-dirty-paragraphs-for-him/
---